Date: 2013-12-13
Upcoming video game rumors
We have heard around the web some intriguing rumors regarding to video games not yet declared, or even kept in total secret. To spice things up, yet another Rockstar title like GTA is under development. We couldn't resist anymore and we want to reveal those games to our readers.
1. Mirror's Edge 2
The game is truly under development but from a very small team running a unique game engine. They have had to switch from one game to another in order to keep up with the development times. This is the real reason why such great titles need so many years to develop. The game is greatly anticipated and to talk a little personally, this is one of my all time favorite video games. It was also stated in a video that it is coming out 'when it is ready'.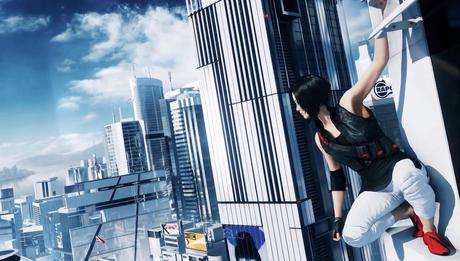 2. Bully
One of the best games created by Rockstar so far, Bully Scholarship Edition is the only title dedicated to the Bully series. It achieved great attention and very good reviews when it first came out for the PS2 console. There has been a lot of time and it seems that Rockstar is going back to the title again. Also, a vast amount of programmers are already working for it. It was also noted from a CV of a top developer that he was working for an upcoming title of Rockstar.
3. The Witcher 3: Wild Hunt
The last Witcher game had amazing graphics and it seems that the team is already developing a newer version of it. The Witcher 3 will have horses, hunting, new magical abilities, better graphics, environments and much more. To some extend it seems like a combination of the current Assassin's Creed game with a different gameplay.
4. The Sims 4
The Sims 4 is thought to be released by late 2014 and was announced to be under development since mid 2013. Clearly one of the most anticipated games of all times and especially when it comes to female gaming. The Sims is reknown to be played by both genres and will bring fun for the whole family. Since it is Q3/Q4 to be released, it has a great possibility to be out by early 2015 if things don't go as expected. You can check out the whole Sims 4 website.
5. Watch Dogs
This game is clearly a true and remarkable stepping stone for the video gaming industry since it will be the first game ever using 64-bit potential. From other videos around the web, the game takes you throughout a huge city and you can hack a lot of stuff, follow and catch individuals and much more. The game itself has been under development for five years. This is a huge amount of time and is said to replace GTA name by a good margin.
We anxiatiously await for your comments and opinions. Remember to comment below and give us your opinions on this collection of these fabolous games.
Discuss more on the forums